By Ronnie Foreman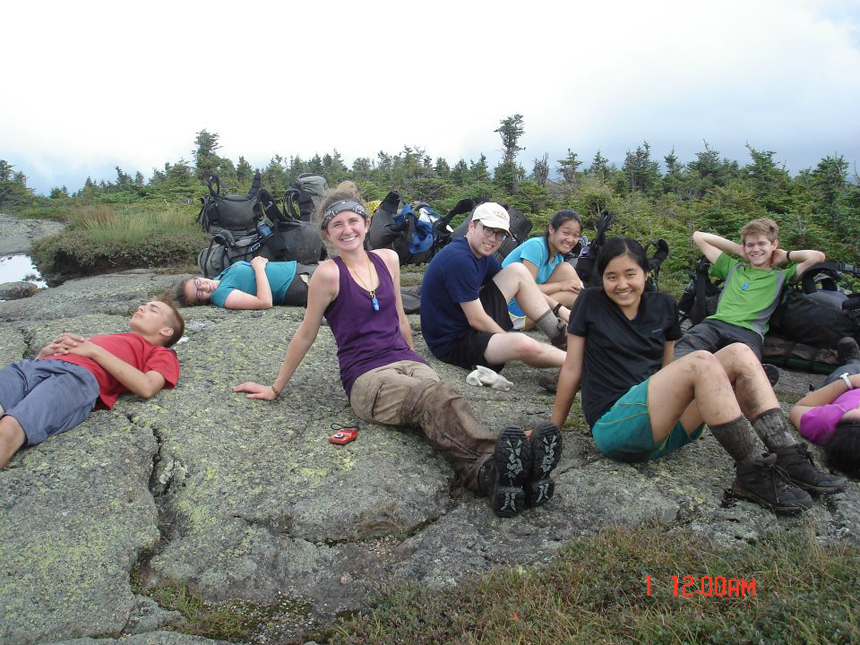 Stamps Outdoor Leadership Experiences 
Many great leaders have referenced their outdoor experiences as defining moments in their steps toward greatness. US President Theodore Roosevelt, who famously traveled the American West hunting buffalo, said, "I have always said I would not have been President had it not been for my experience in North Dakota." Stamps Scholars are taking out their hiking boots and following in his footsteps—and their travels are taking them all around the country.
Frequently paid for using students' Stamps Scholarship enrichment funding, these trips are designed to bring students together and enhance their leadership abilities, providing students with chances to connect with each other and work as a team. From fantastic caving trips to hiking the Appalachian Trail, Stamps Scholars are taking valuable lessons from their trips.
Stamps Foundation executive director Randy McDow sees many advantages to each set of experiences, pushing scholars both mentally and physically. "Students learn about themselves, particularly their leadership and communication skills. They also get to know a small group of students, either from their own campus or from several," he said. "These connections, while formed quickly, tend to be deeper and stronger than with a typical college acquaintance, as they were forged during adversity, in new surroundings, under new conditions."
UCLA Stamps Scholar Sophie Chen, whose recent trip took her and several other Stamps Scholars from the University of Chicago, University of Illinois, and Mercer University backing packing through the breathtaking Longfellow Mountains in Maine, says the friendships she forged on her trip are unlike any other and are based on a mutual trust and shared strength developed on the trail.  "Our shared trials taught us to put the needs of others before our own and to sacrifice our own comforts for the well being of the team," she says, "it was the challenge of the experience that made it all the more memorable, exciting, and rewarding for me."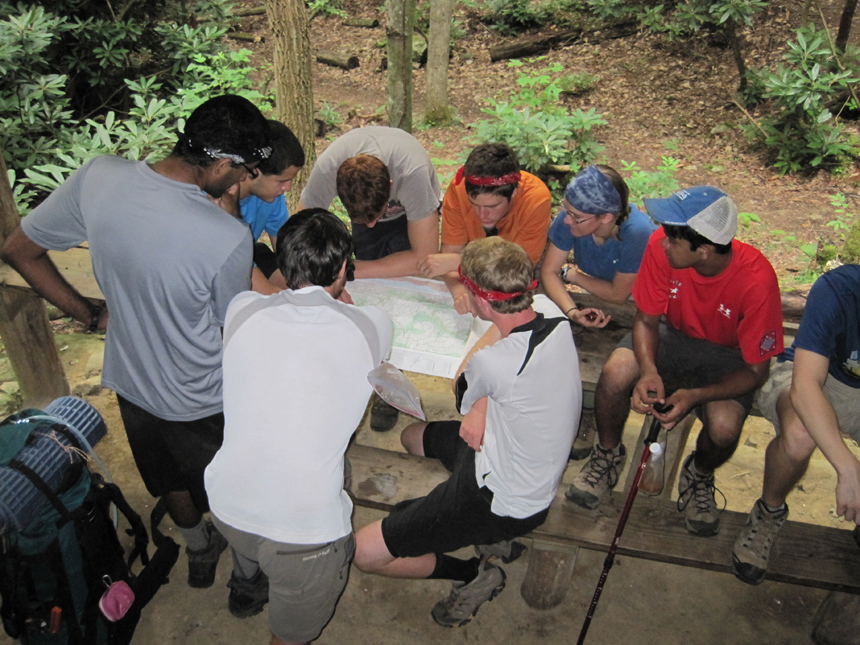 The challenges are making a noticeable impact on campus, too, says Georgia Tech President's and Stamps Scholarship Director, Chaffee Viets. "In the Stamps Scholars, we're looking for people who are going to make a tremendous impact on the world, and I think that's what this program encourages them to do," he says.  Chaffee's most recent class of Stamps Scholars spent time caving and rafting in north Georgia, then flew to Minnesota for a week of paddling in the Minnesota Boundary Waters, known for it's breathtaking, glacially carved landscape.  The trips focus on two key aspects of leadership, not only do students learn to take risks and accept challenges, he says, but they also have the chance to work with a team, learning to both lead and follow.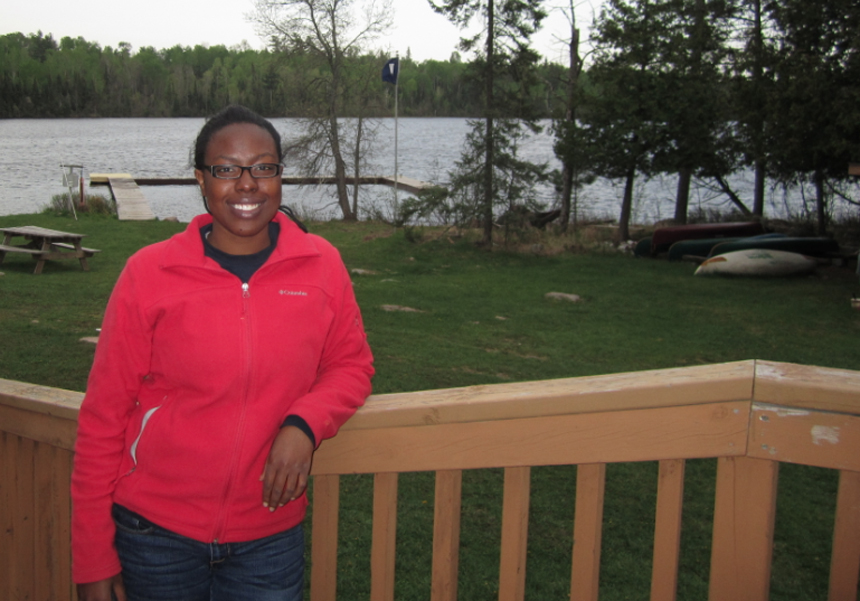 Deina Bossa, a Stamps Scholar at the University of Florida, also spent time on an immersion canoeing course with Outward Bound in Minnesota.  Despite the rewarding nature of the experience, setting out on a wilderness adventure is no easy task.  "I conquered my fear of heights by participating in a ropes course and rock climbing challenge," she says "and learned that I was stronger than I ever thought possible by transporting 80 pound canoes on my shoulders for long distances."  As students push themselves to excel on such trips, they're learning to appreciate the natural beauty of the world they live in, and the differences between luxury and necessity. Stripping life down to the essentials is what shows many scholars that the essence of leadership is a straightforward combination of patience, teamwork, and dedication.  Deina is no exception: "Outward Bound was a life changing experience that I will never forget."