During spring break, I had the opportunity to attend the week-long Alternative Spring Break (ASB) trip in New Orleans, Louisiana. For our trip, we participated in a myriad of service opportunities while be housed at the nonprofit organization, Camp Restore. Our week consisted of helping with four separate service initiatives: working to revitalize a local park, planting trees and creating a trail throughout the park; helping to setup for the annual Canary Islands Heritage Festival; working with APEX, an after-school facility for underprivileged youth, helping to clean and reorganize the center; and finally helping renovate and repair a former hardware store which is transitioning into being used as a community center set to open in June 2014.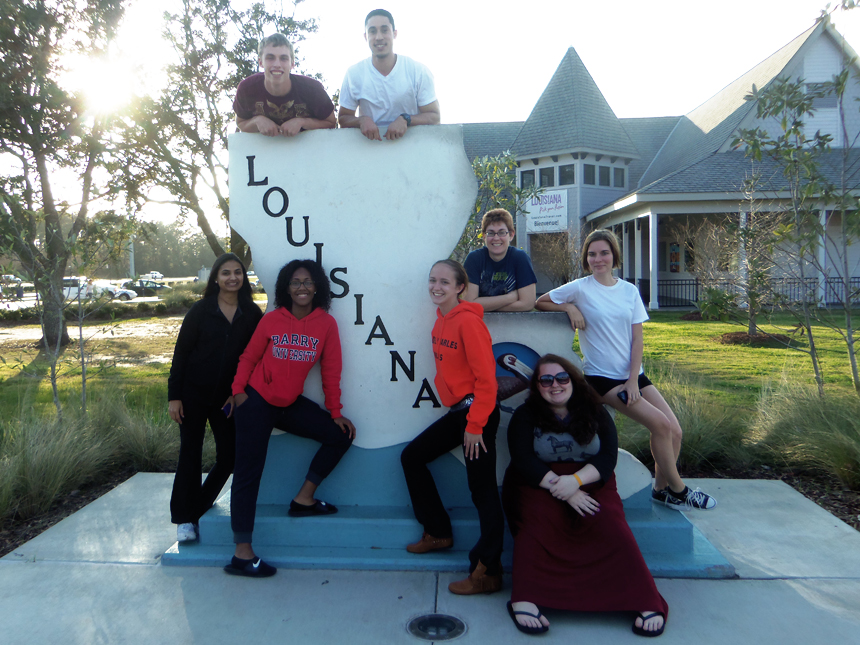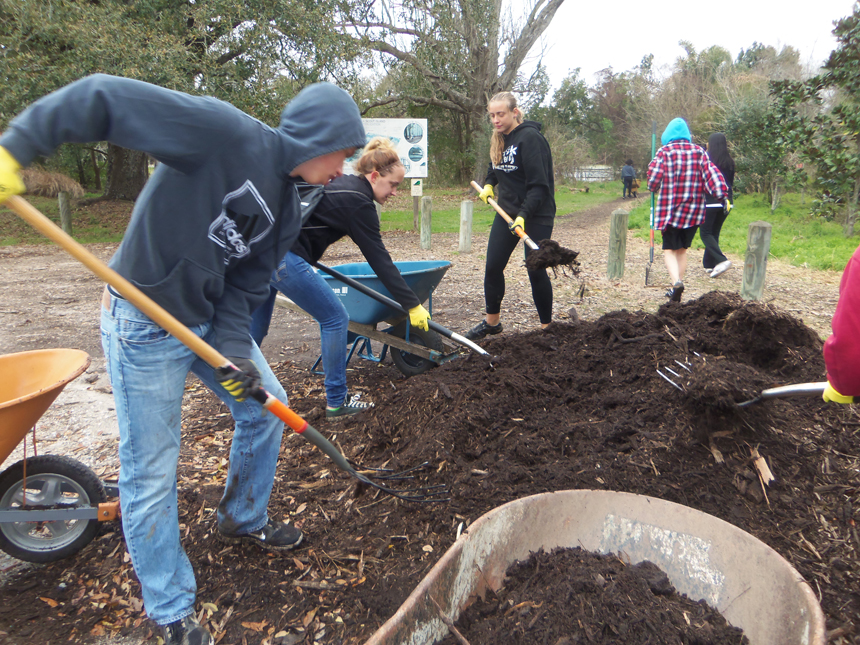 Attending the ASB trip was truly life changing, and I am beyond grateful to have had such an amazing opportunity thanks to the Stamps Family Charitable Foundation. In the span of a few days, I became close friends with the members of the group, all of whom helped me realize the importance and value of service and leadership.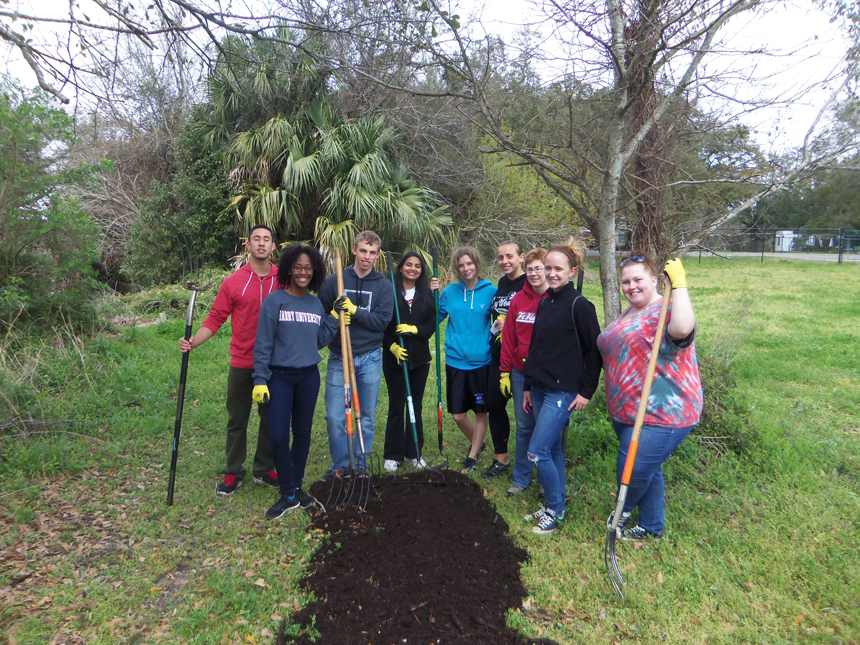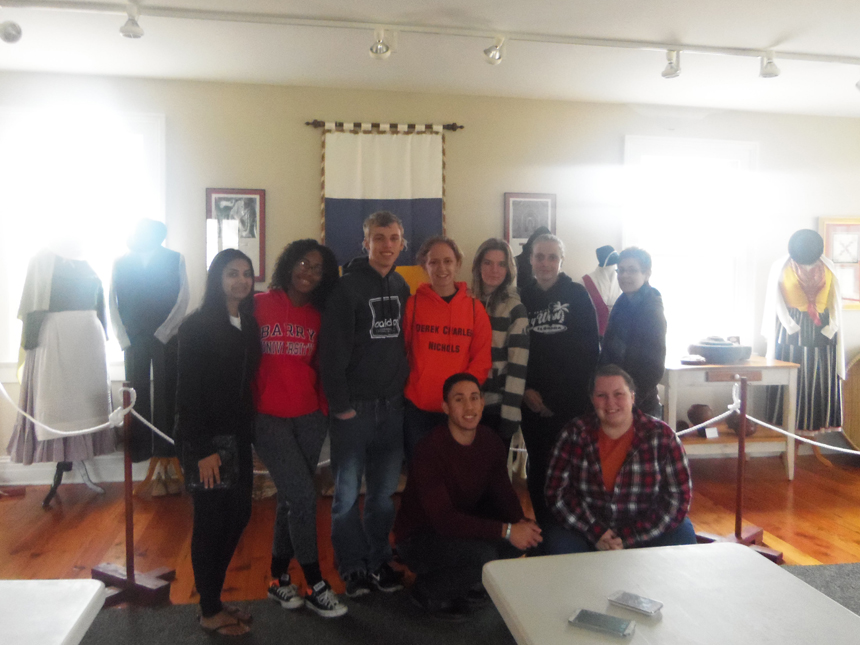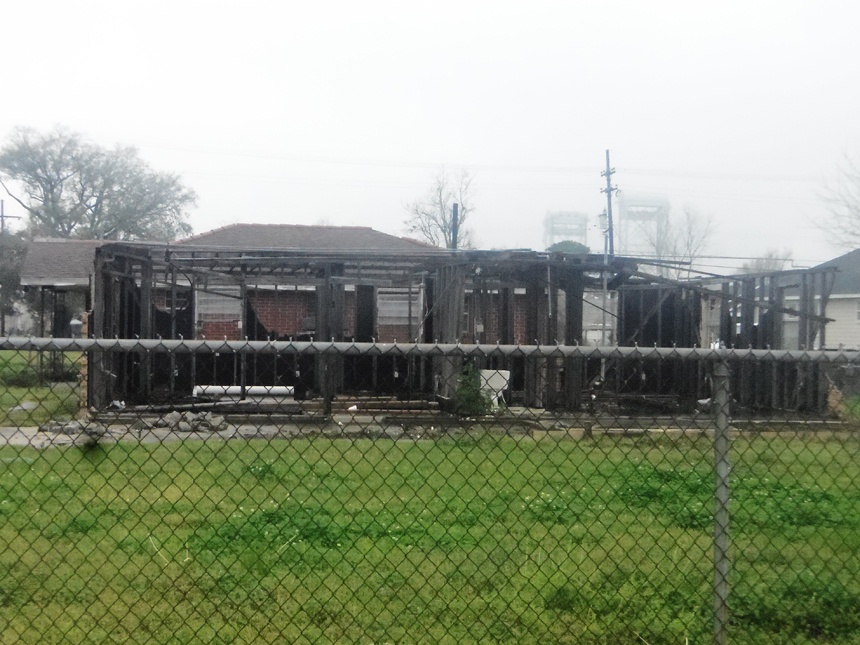 Throughout the week, we were met with nothing but love and hospitality by individuals whose entire lives had been devastated by Hurricane Katrina. There were countless people who essentially had to restart what had taken years to build, and I couldn't help but think that if I was in their shoes I would be too grief-stricken to behave the same way. At every site we visited during the week, our hosts were incredibly grateful, telling us how much our work meant to them and how amazing it was that the world still cared about their city enough to send volunteers to help. While they made it seem as though it was us doing them a favor, they actually taught me more than I can say, and for this, I am truly thankful.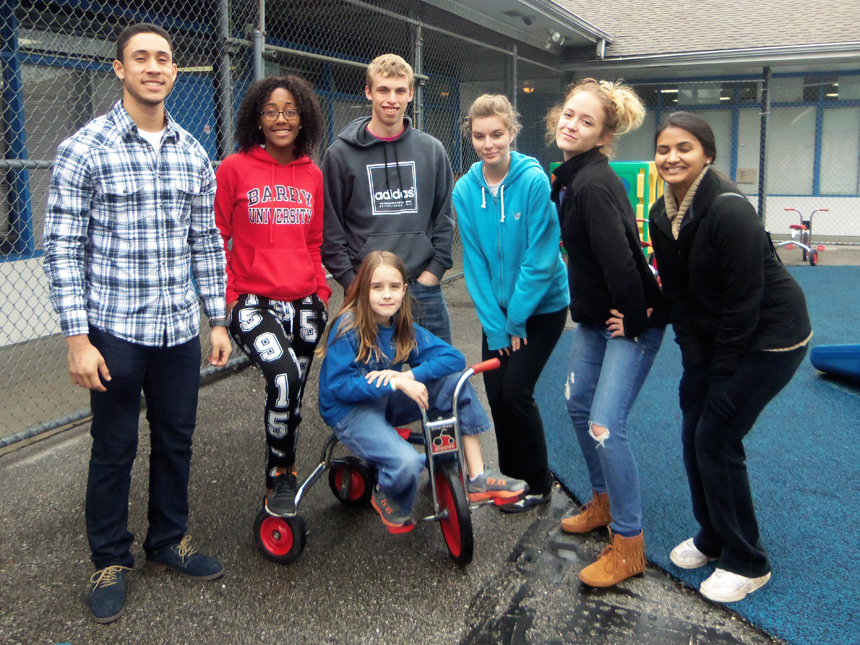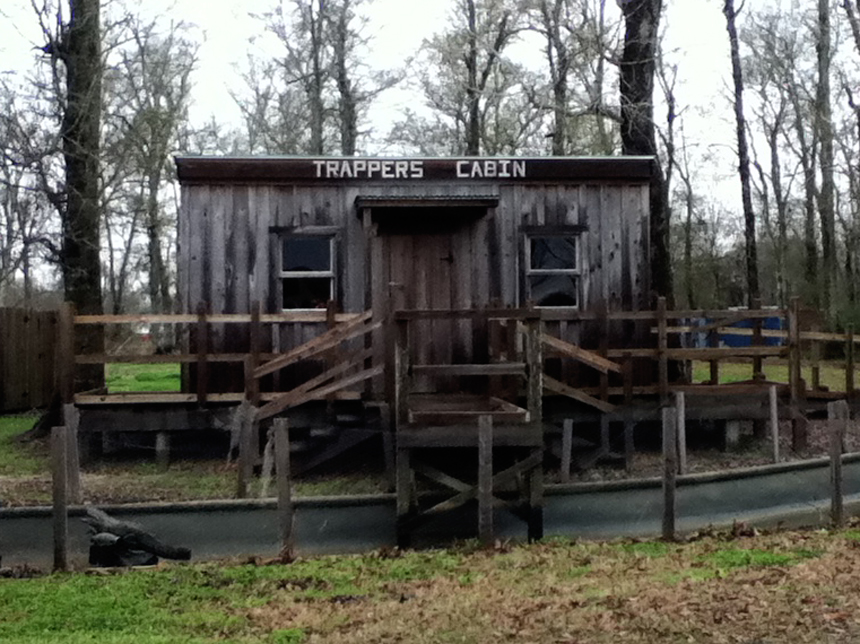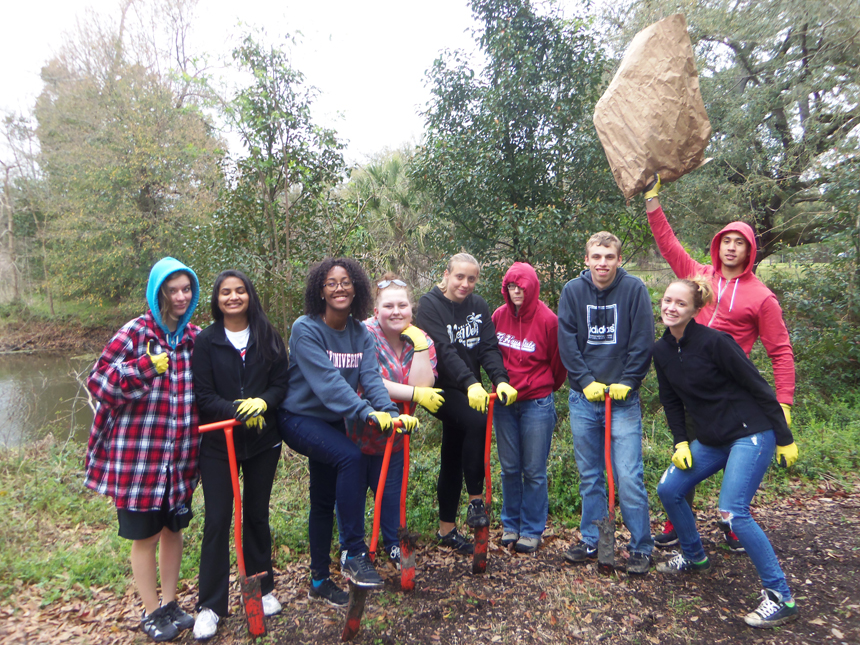 This week showed just how resilient humanity can be, and I am so glad that I had the opportunity to be there to hear everyone's stories.
~Cheryl Frazier/Barry University