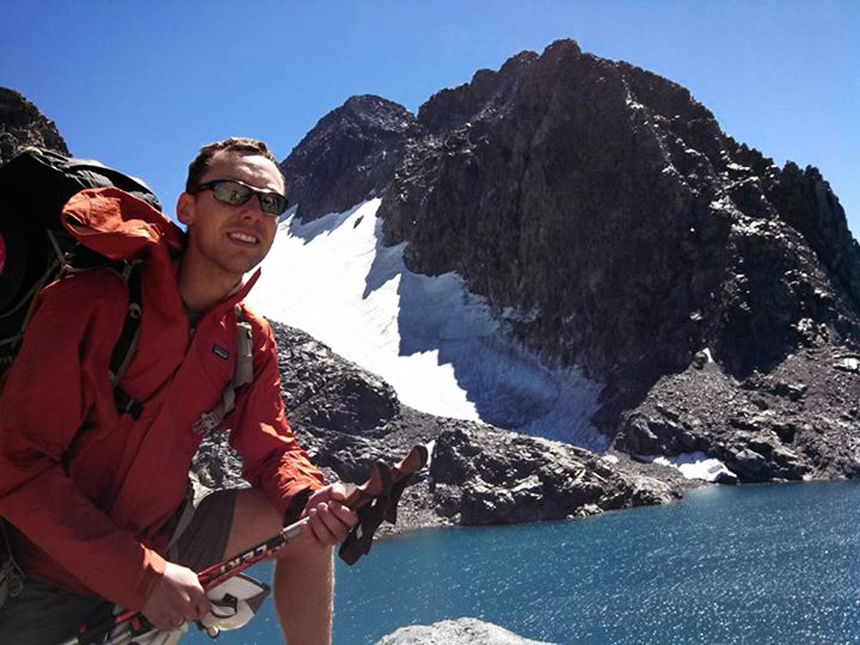 Thermal Systems Development for Energy Efficiency and Electronics Reliability.
For Matt Hoffman, the Stamps Scholarship allowed him the opportunity for a strong undergraduate education and many out of the classroom experiences without having to worry about financials. One of the most meaningful of these experiences was an Outward Bound Trip to Colorado with other Stamps Scholars.
"The first trip stands out for the experience and the people I met. Many of the closest friends that I keep up with today were on that trip," said Hoffman. In addition to the Outward Bound trip, Hoffman studied abroad in Australia and New Zealand through the Georgia Tech Pacific Program. One of the biggest benefits of the Stamps Scholarship for Hoffman was the opportunities it gave him: "I enjoyed the flexibility provided by the scholarship and the chance to focus on what I wanted to do, which gave me a lot of freedom."
After graduating from Georgia Tech in 2011 with a degree in Mechanical Engineering, Hoffman thru-hiked the 2,650 mile Pacific Crest Trail from Mexico to Canada before spending nine months in Australia as a Fulbright Scholar. His research in Australia focused on enhancing the performance of rooftop-mounted solar-thermal energy systems. In 2012, Hoffman started his Masters in Mechanical Engineering at Stanford University with the support of a National Defense Science and Engineering Graduate (NDSEG) Fellowship. Hoffman plans to finish his degree with a focus in thermal systems and mechatronics in June 2014.
Looking back on his accomplishments, Hoffman says, "Georgia Tech got me where I am today, and  I owe it to the Stamps Scholarship that I was able to go to Georgia Tech."