Featured below are the quotes and photos from the Stamps Leadership Scholars 2014 Outward Bound Sailing Expedition in Maine.
"For seven days on a 30 foot sailboat, I was surrounded by eight of the most amazing people I have ever met. They were each unique and they were each a Stamps Leadership Scholar. From jumping in the 60 degree water at 5:30 every morning to sleeping crammed next to each other on the oars, we became closer than ever. Thanks to the Stamps Foundation partnering with Outward Bound, I was given the opportunity to learn to sail and live on a boat off the beautiful coast of Maine. Not only did I learn the basic knots and vocabulary associated with sailing, but I also learned how sailing can be a metaphor for life.
Sometimes the wind is behind you and you can sail straight.
Sometimes it is against you and you have to tack side to side.
Sometimes there is no wind and us Stamps Scholars will always remember, you just have to ROE STAMPS ROW."
~Steven Pirvu//Mercer University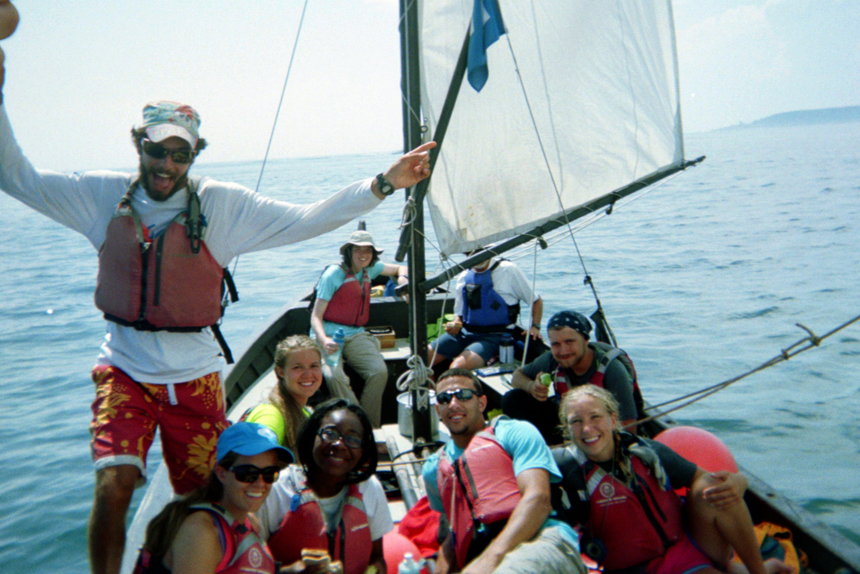 "The Maine sailing and rock climbing Outward Bound expedition was truly an unforgettable experience, and I cannot thank the Stamps Family Charitable Foundation enough for sponsoring me and encouraging me to participate! Having eleven people confined to a 30 ft. long open sailboat seemed like a ridiculous task, even comical. And I must admit, it was a challenge for me, both physically and mentally, to adjust to the new environment. However, after only a couple nights, the entire crew was used to life on the boat and could begin to enjoy the expedition. We looked past the 5:30 mornings, ice cold swims, infinite mosquitoes, and anchor watches in order to enjoy the beautiful coastline and our new community of friends. It was this transition in mentality that I will always treasure from the trip, serving as a simple reminder that people can easily adjust to nearly any situation or challenge and even enjoy it."
~Eli Kravelis//University of Illinois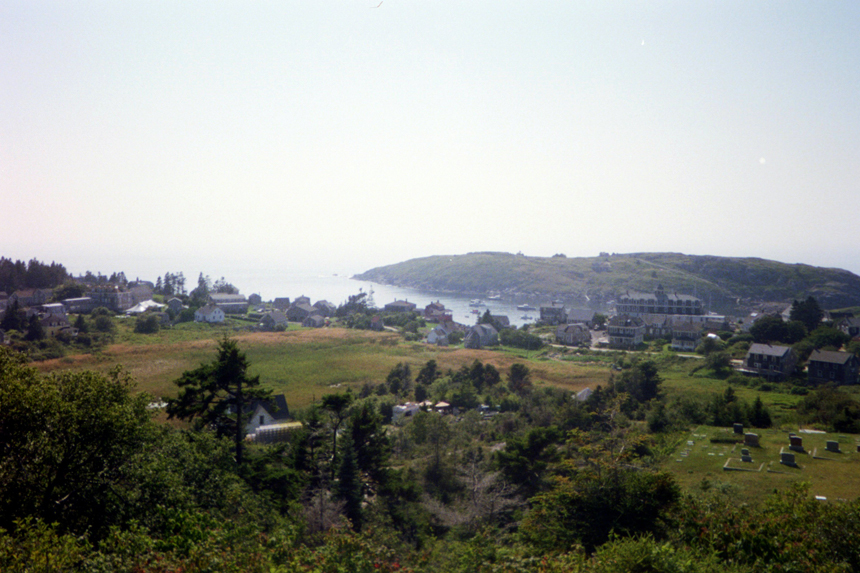 "I am so grateful the Stamps Foundation gave me the opportunity to go on the sailing and rock climbing Outward Bound course in Maine. This trip taught me how to step out of my comfort zone and made me realize how bonded you can become to ten total strangers over the course of a week. I loved going to sleep every night knowing that the next day would bring a new challenge that everyone on the boat would have to conquer as a team. This trip was truly rewarding, and I am so glad I got to experience it with eight other amazing Stamps Leadership Scholars."
~Anna Lisa Ciarrocca//Mercer University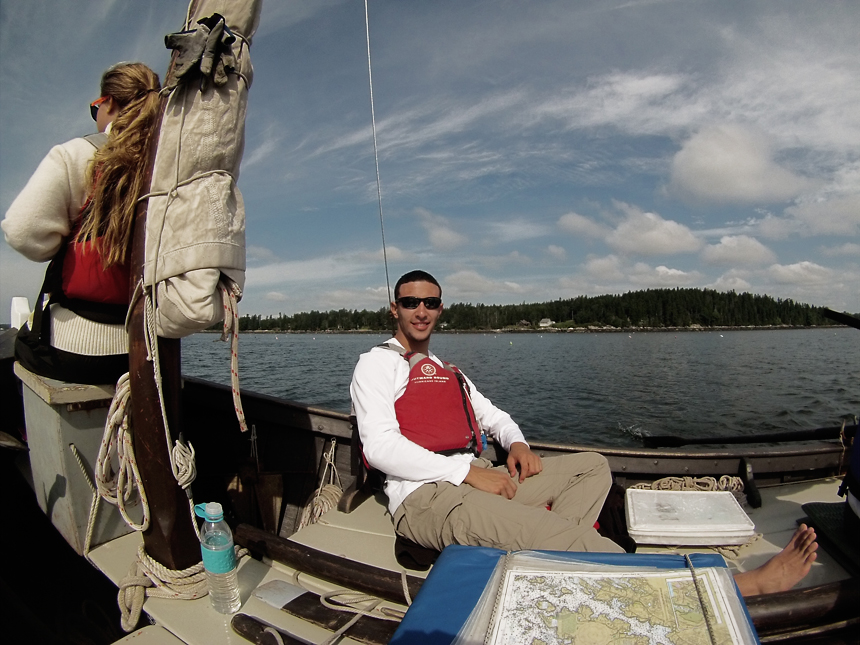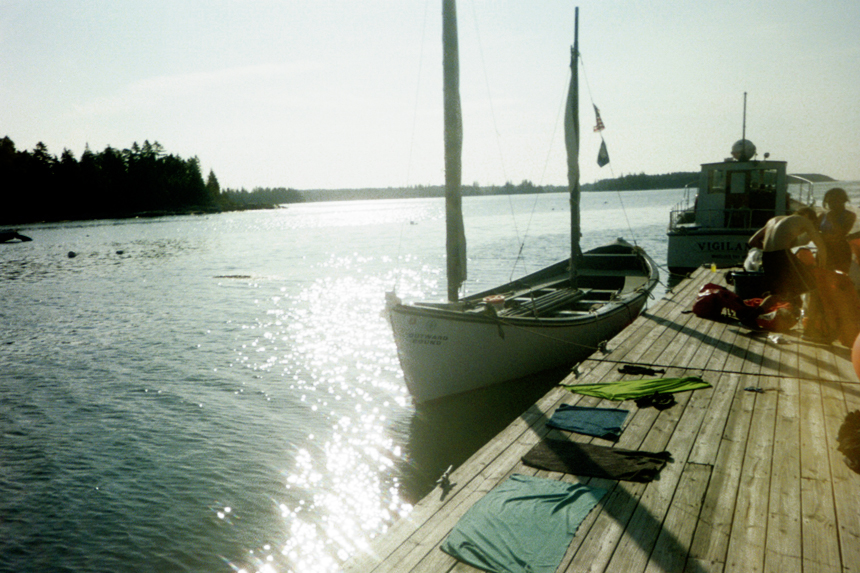 "I was given an opportunity to form bonds with incredible people and form a circle of respect among some of the greatest minds of my generation, and above all, to feel included among them, leaving me truly excited for a dazzling future."
~Donovan Latherow//Mercer University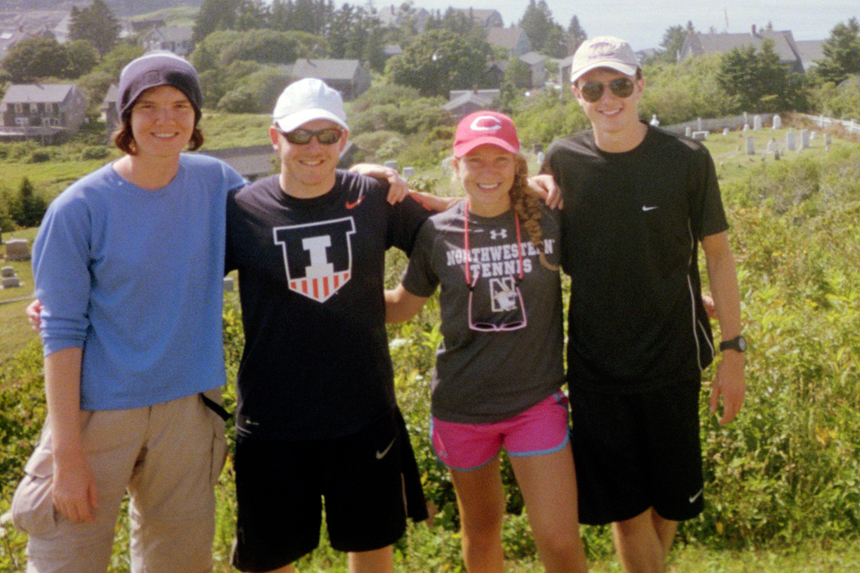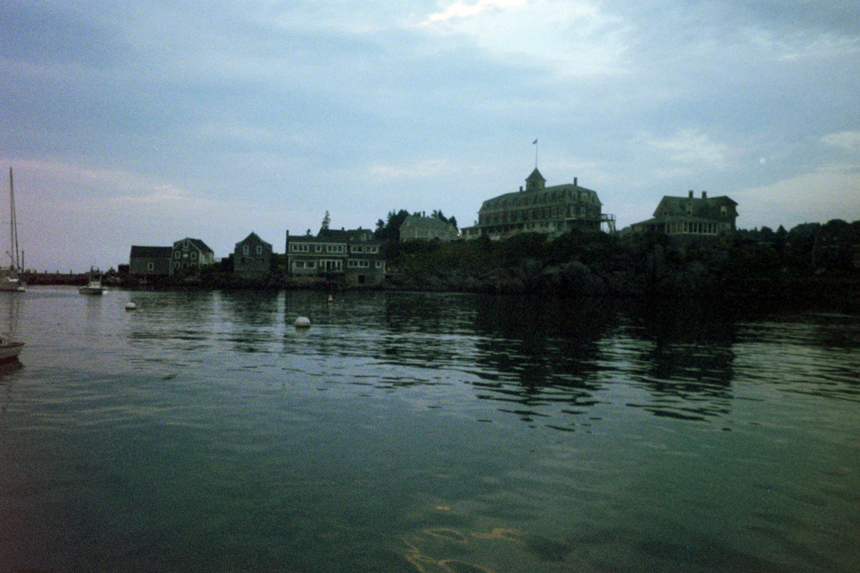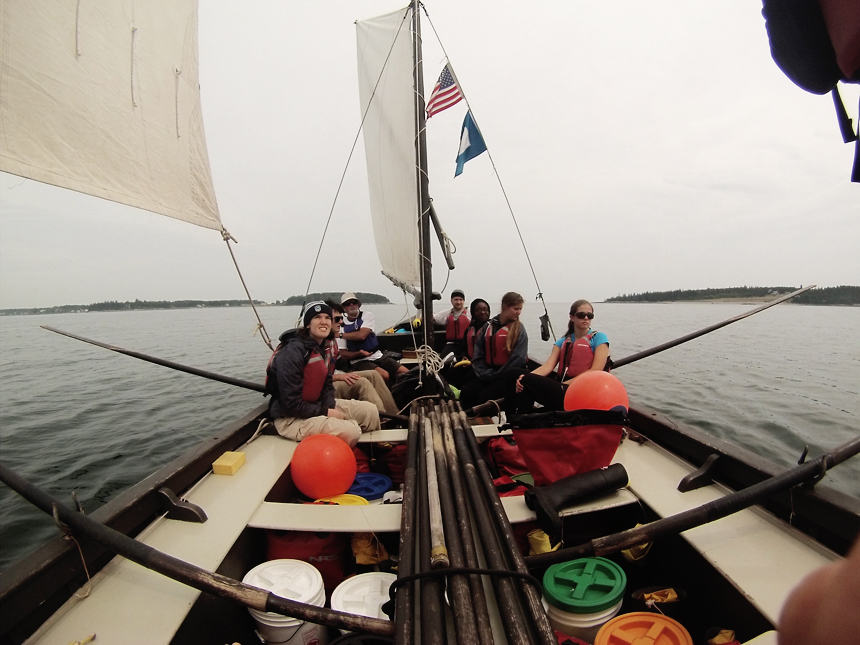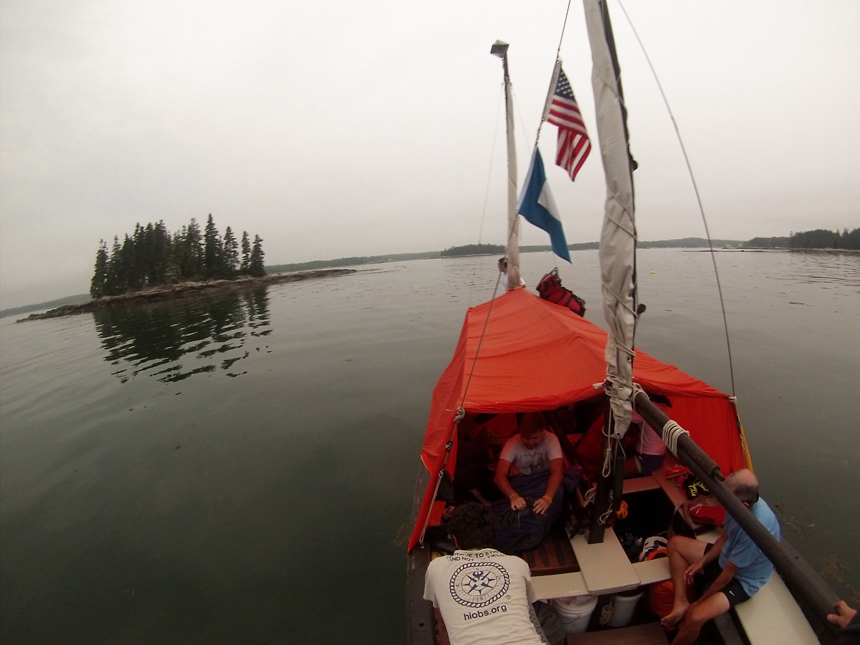 "I would like to thank the Stamps Foundation for allowing me to go on this amazing trip. This trip taught me to go the extra mile, literally, because it will pay off in the end. During one of our hiking trips, I wanted to stop because I was getting tired, but I pushed on and ended up being able to climb to the top of a tower and have a glorious glimpse of the sunset. I never would have been able to do that without the help of the Stamps Foundation."
~Garret Waterstradt//University of Illinois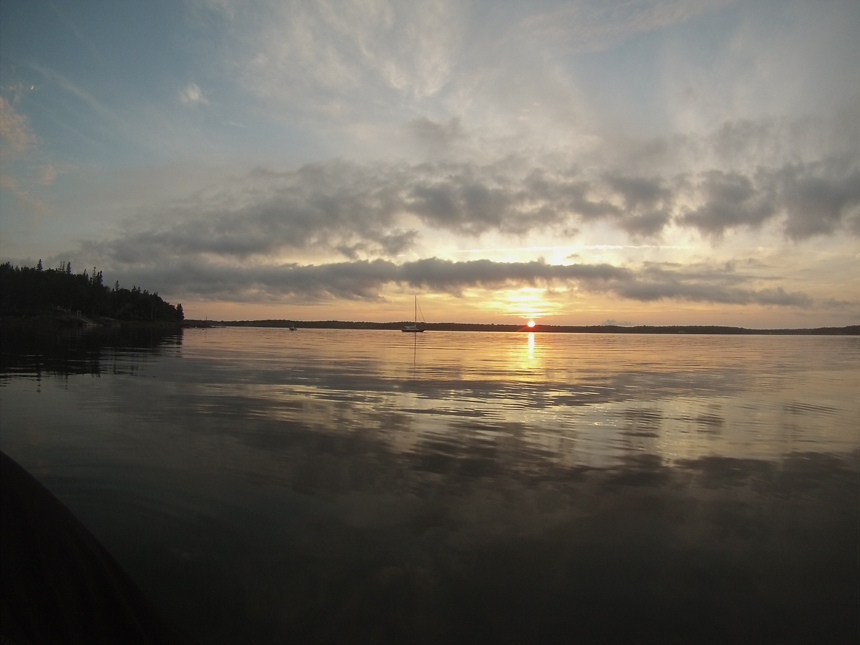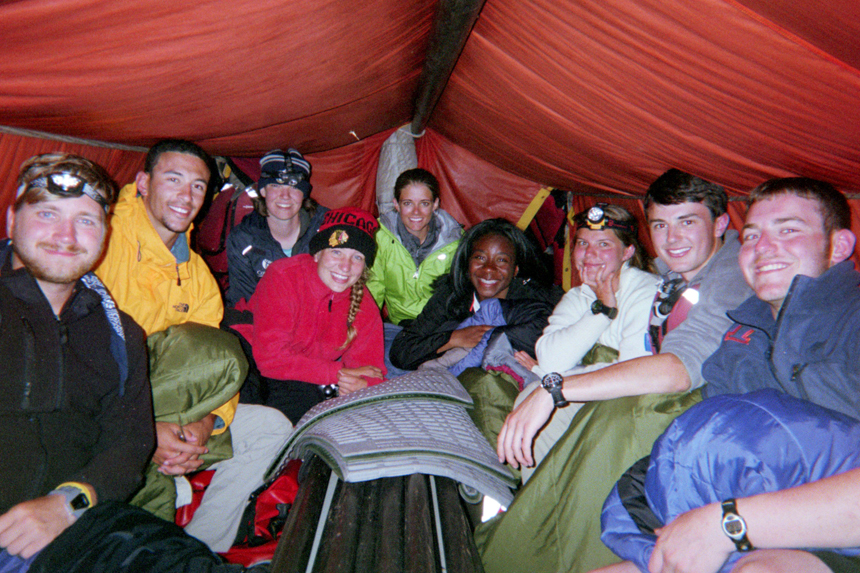 "My experience on the Outward Bound Sailing course was probably one of the most challenging, yet rewarding trips I've been on, and I want to thank the Stamps Foundation for this once in a lifetime opportunity. I definitely understand the benefits of leaving my comfort zone and partaking in activities that I normally wouldn't see myself being capable of doing. I realized that I can accomplish tasks and goals as long as I have faith in myself and put my mind to it! I also came to know the greatness of the group of Stamp Scholars from Mercer University and the University of Illinois. Thank you so much Stamps Foundation for this incredible opportunity!!"
~Oge Onuh//Mercer University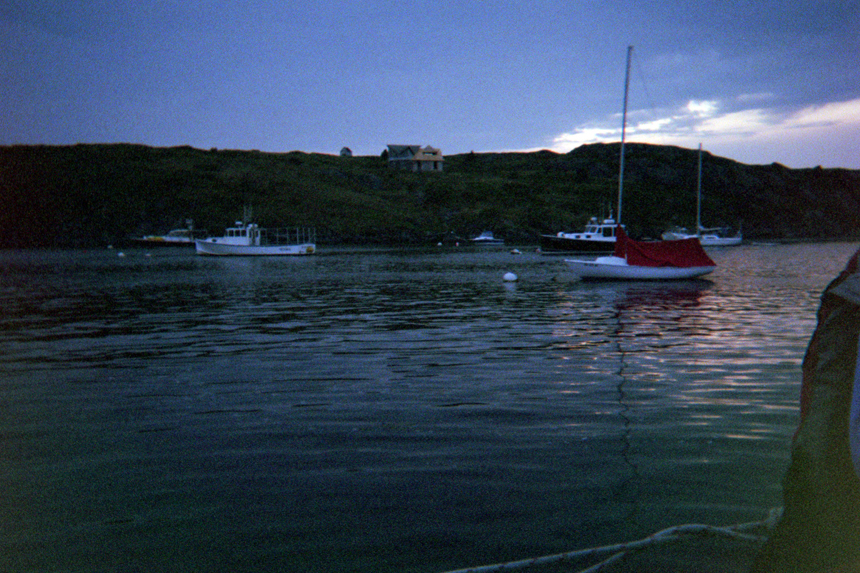 "Going on the Outward Bound Maine sailing trip was the most amazing experience I've had in a very long time. This week-long trip taught me more about myself than the previous 17 years could have ever done. I learned that I was able to rise above my fears and insecurities and execute actions that were entirely new to me in a confident manner. This ability, I am sure, will be of great use during college when I am inevitably exposed to many more new experiences.
I'd like to thank the Stamps Foundation for giving me the opportunity to go on this trip. I will never forget the rugged beauty of the islands, the crystalline blue of the sea, the excitement and pandemonium of the rain, or the Milky Way stretched out in perfect detail over my head as I sat on the bow at anchor watch. I'm sure these experiences will stay with me for the rest of my life."
~Rachel Smith//University of Illinois