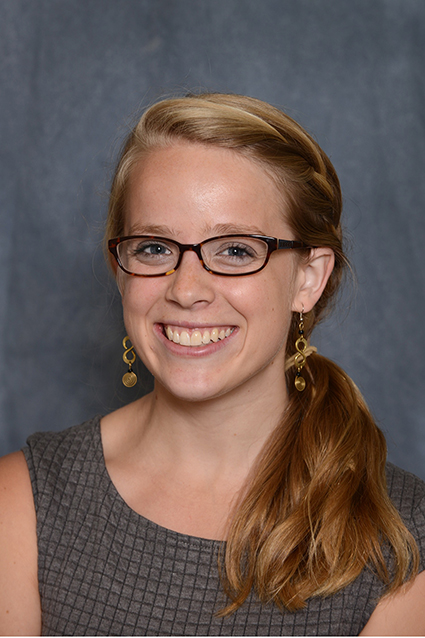 ATHENS, GEORGIA – November 24, 2015 – University of Georgia senior Meredith M. Paker has been awarded a Marshall Scholarship to continue her education in the United Kingdom. Founded in 1953 to honor US Secretary of State George C. Marshall, the scholarship is awarded annually to no more than 40 American students to pursue any field of study at a UK school.
Paker, also a UGA Foundation Fellow, plans to seek a Master in Philosophy in Economic and Social History at Oxford.
The second Stamps Scholar to win a Marshall Scholarship, Paker joins 13 other Stamps Scholars who have previously received nationally prestigious academic awards such as the Marshall, Rhodes, and Goldwater Scholarships.
###
About Stamps Scholars and the Stamps Family Charitable Foundation
In 2006 Penny and Roe Stamps created merit scholarship programs for undergraduates at their alma maters – The University of Michigan and Georgia Tech.  Since then, the Stamps Scholars community has grown into a nationwide network of colleges and universities. The Stamps Foundation awards multi-year scholarships to driven and talented student leaders to help them achieve their education and life goals.
Learn more at StampsFoundation.org.
High Resolution Photo available at: http://1drv.ms/1lEZZRc